---
BCS offers experienced crews to construct a variety of storm, sanitary and watermain construction projects from all sizes of site servicing projects to institutional, commercial, industrial and municipal contracts.
---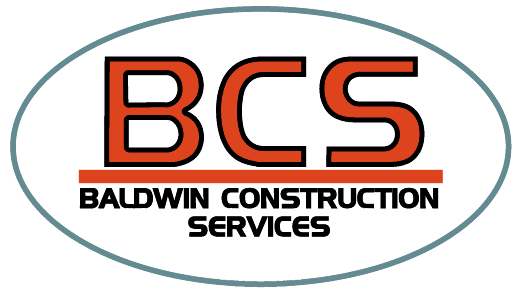 263230 Butte Hills Way

Rockyview, Alberta, T4A 0P6

Tel: 403-899-5321
Fax: 403-590-2597

bcsltd@shaw.ca




©

2008 - 2022 -

SILKEA

. All Rights Reserved.
SILKEA and the SILKEA logos are Copyright of SILKEA.
Reproduction in whole or in part in any form or medium without express written permission of SILKEA is prohibited.
Simple Solutions to Complex Problems